Posted on Thursday, May 12, 2022 02:51 PM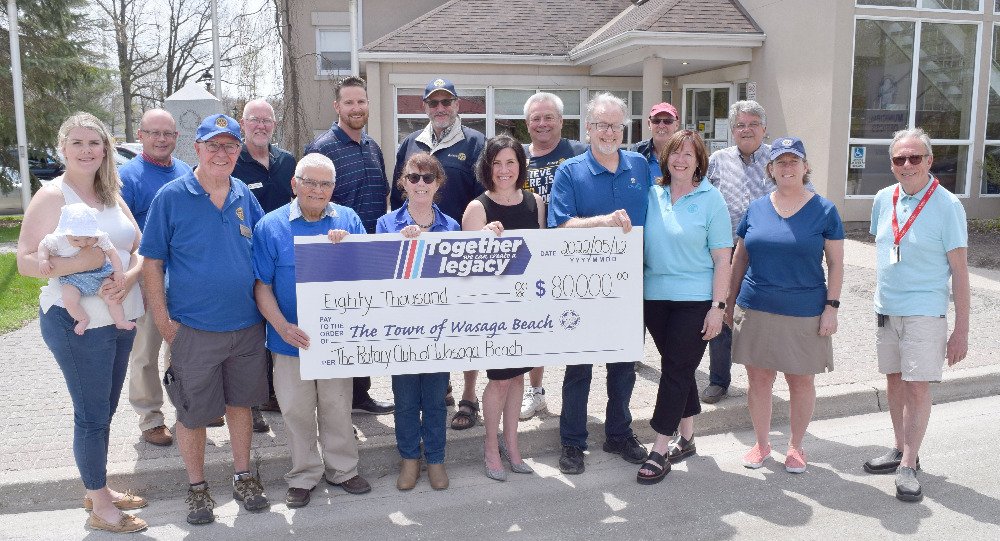 The Town of Wasaga Beach is pleased to announce that the Rotary Club of Wasaga Beach has donated $80,000 to the town's twin-pad arena and library fundraising campaign.
"We are extremely grateful to the club for this very generous contribution to our project," Mayor Nina Bifolchi said. "The Rotary Club has a long-established record of supporting important local causes. The club's investment in our arena and library will touch many lives in the years to come."
In recognition of the donation, the second...
Posted on Thursday, May 12, 2022 11:28 AM
Check out our May update on the twin-pad arena and library building project.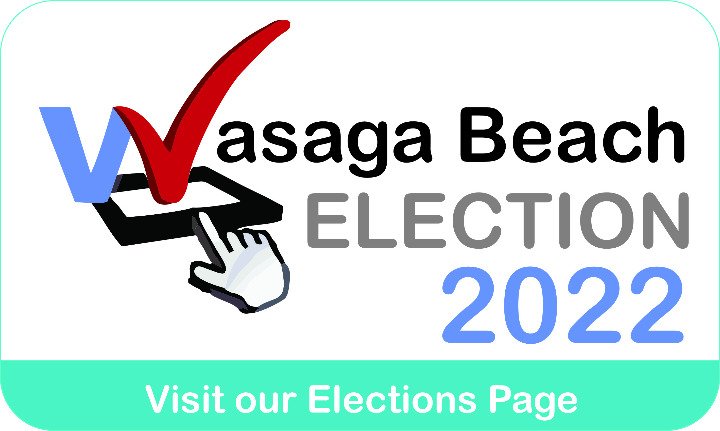 Posted on Wednesday, May 11, 2022 11:20 AM
Posted on Friday, May 06, 2022 09:40 AM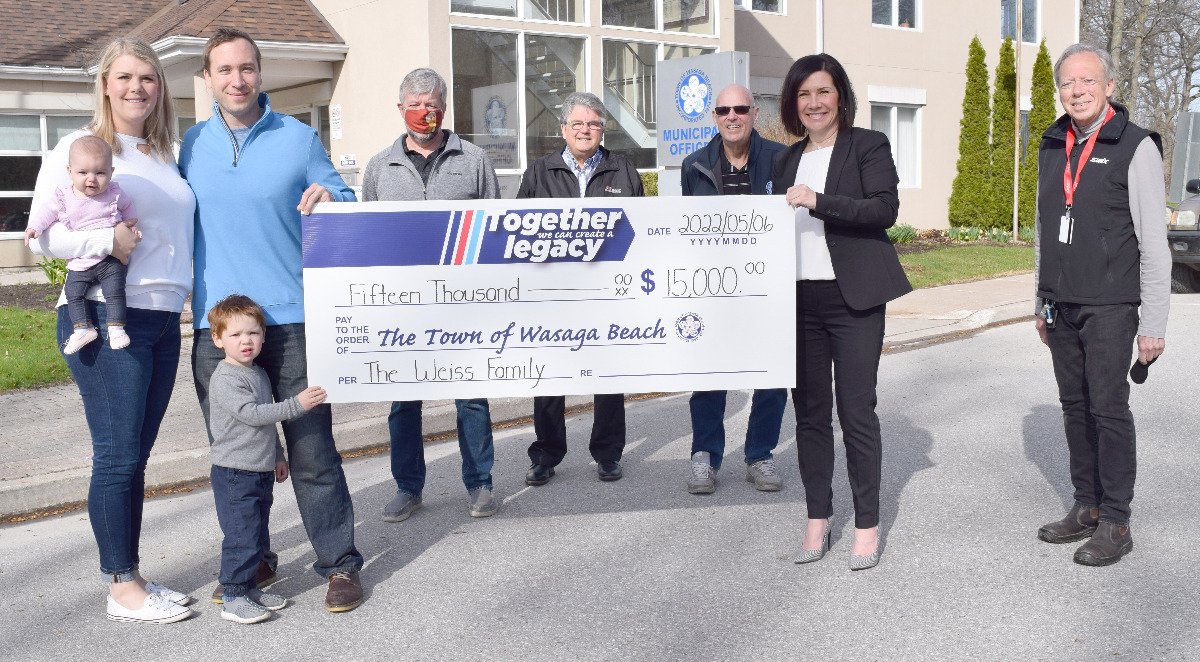 A local family with strong ties to the community has given $15,000 to the twin-pad arena and library project.
"As a family with two young children who will be using the library and arena for years to come, we see the value that a new twin-pad arena and library will be to our community, and we want to support our community as it continues to grow," said Brandon and Melissa Weiss.
The family's donation will go towards the study rooms in the library and include naming recognition.
The couple noted...
Posted on Wednesday, May 04, 2022 10:04 AM