Posted on Thursday, June 23, 2022 04:47 PM
The Property Standards Committee will hold a public meeting at 6 p.m. on Tuesday, July 19.
Posted on Thursday, June 23, 2022 02:05 PM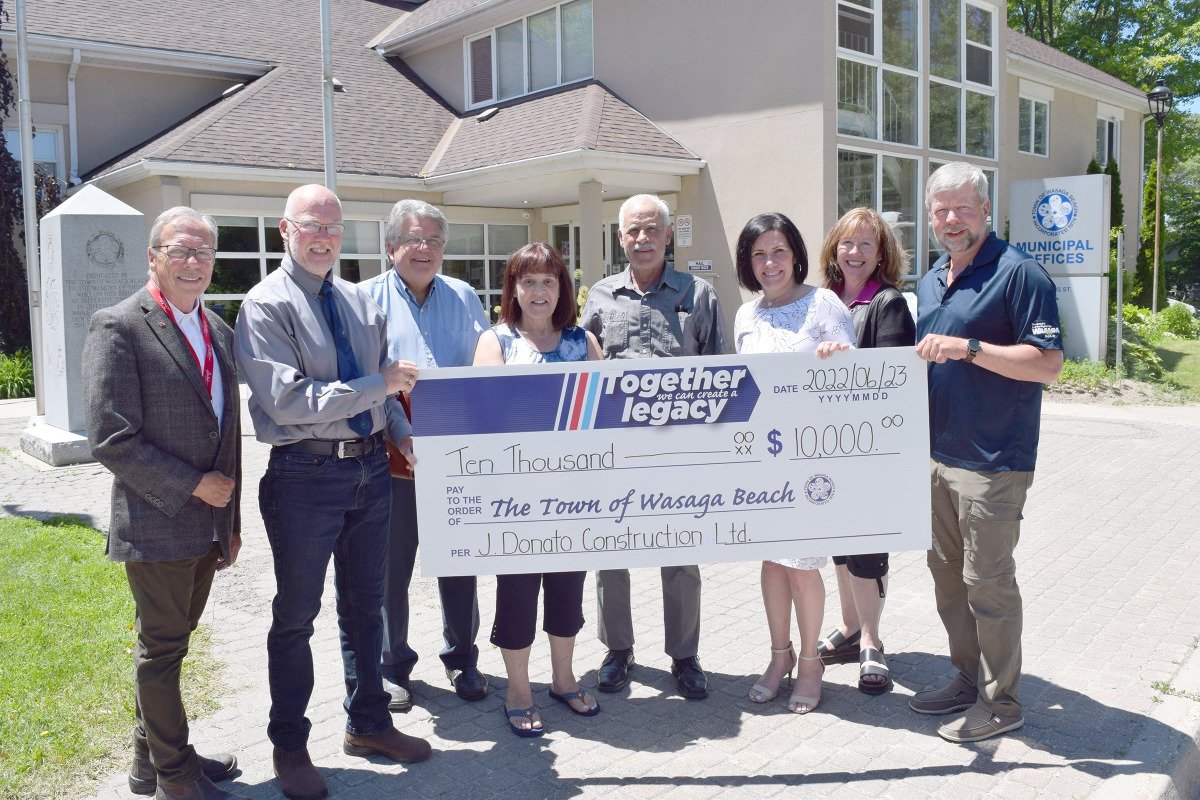 The Town of Wasaga Beach is pleased to announce that J. Donato Construction Ltd. has donated $10,000 to the town's twin-pad arena and library fundraising campaign.
"My family and I moved to Wasaga Beach in 1985 because it's a great place to raise a family and operate a business," said company president Joe Donato. "The community has always supported my businesses: The Donato House Hotel, my family's restaurant, and of course, J. Donato Construction Ltd. Our donation is a small way to give back to...
Posted on Thursday, June 23, 2022 09:43 AM
A designated left turn lane and right turn taper will be built on County Road 7 at Morgan Road.
Work will start on or about July 25 and continue until approximately Sept. 22.
See the construction notice for details.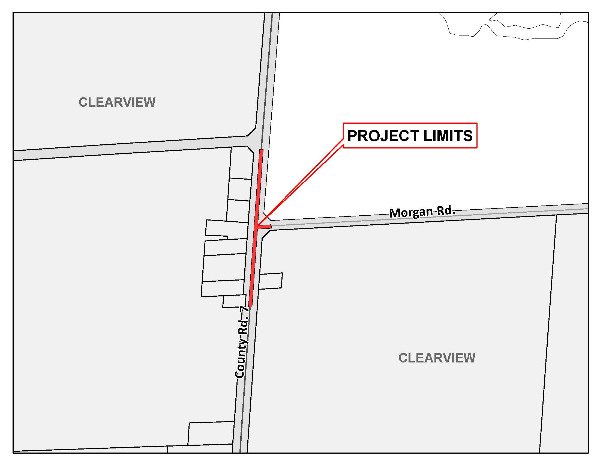 Emergency contact
Georgian Paving
Ivan Galbraith
Site Superintendent
Tim Fawcett
Project Manager
Posted on Monday, June 20, 2022 01:40 PM
River Road West eastbound lanes will be reduced to one lane, from 28th Street South across the Schoonertown Bridge to Oxbow Park Drive. This is required to replace the existing watermain and forcemain under the Nottawasaga River. The proposed works are expected to start the week of June 20 with completion by Sept. 16.
Posted on Tuesday, June 14, 2022 11:12 AM
County of Simcoe Councillor and Wasaga Beach Deputy Mayor Sylvia Bray has been elected to the board of directors for the Federation of Canadian Municipalities.