Posted on Monday, April 25, 2022 04:05 PM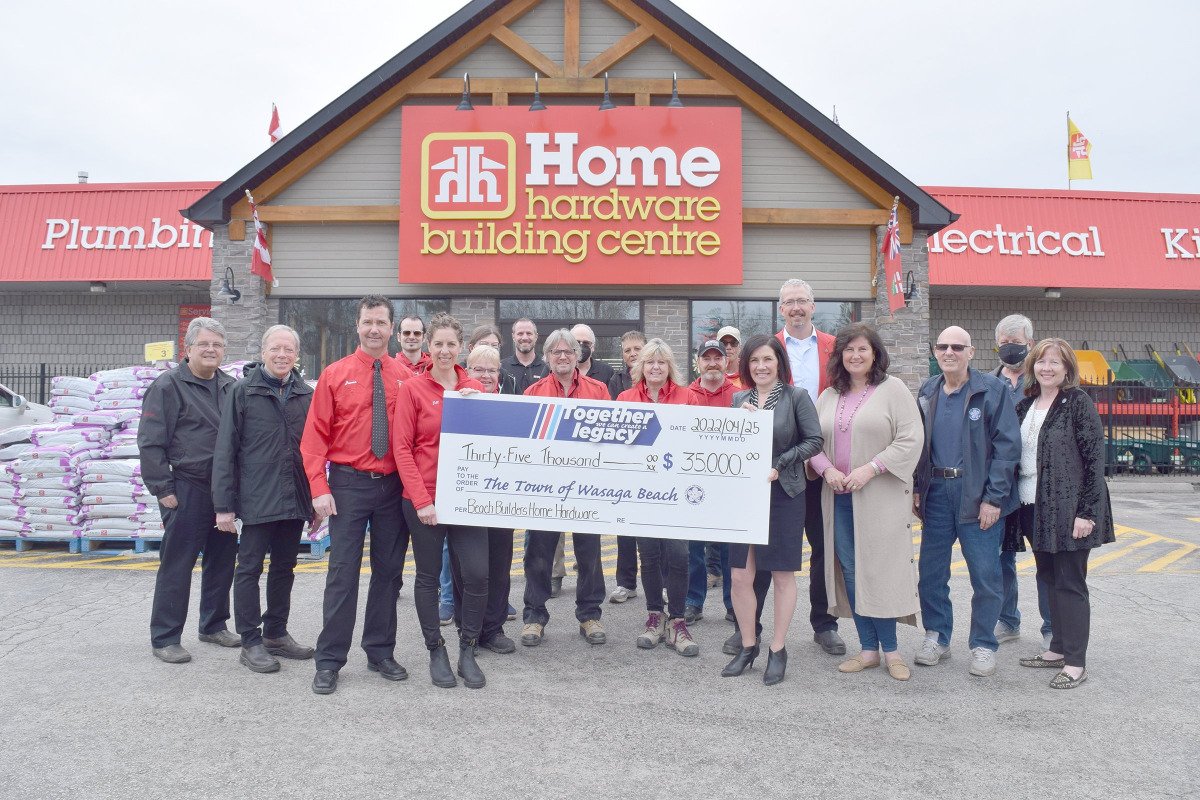 The Town of Wasaga Beach is pleased to announce that Beach Builders Home Hardware has donated $35,000 to the town's twin-pad arena and library fundraising campaign.
"On behalf of council, I thank Beach Builders Home Hardware for its continued support of our community and in particular the twin-pad arena and library project. This very generous donation is greatly appreciated," Mayor Nina Bifolchi said.
In recognition of the company's contribution, a change room in the new building will carry the...
Posted on Friday, April 22, 2022 02:07 PM
Planning to have a fire?
Make sure you know the rules before you burn.
Posted on Thursday, April 14, 2022 06:22 PM
Posted on Thursday, April 14, 2022 06:15 PM
Check out our April update on the twin-pad arena and library building project.
Posted on Wednesday, April 06, 2022 05:00 PM
In a recent e-mail, on social media, and on their website, the Wasaga Beach Ratepayers Association continues to spread inaccurate information to the community.
This is now the fourth time the town has needed to address the association's inaccuracies.
The organization states in its recent communication that the town is using Truth Corner to discredit the association and discourage participation in a survey the association is conducting. That is false.
The town has used Truth Corner to ensure the public...