Posted on Tuesday, May 03, 2022 10:08 AM
Discussion to start about establishing arts centre at future high school
The town will start discussions with the Simcoe County District School Board and local art groups about establishing an arts centre in the new secondary school the board is considering for Wasaga Beach.
Councillor Mark Kinney, chair of the Community Services Section of Coordinated Committee, shared the news as part of his monthly update to council.
He said that during the April 14 Coordinated Committee meeting, the committee...
Posted on Monday, May 02, 2022 10:25 AM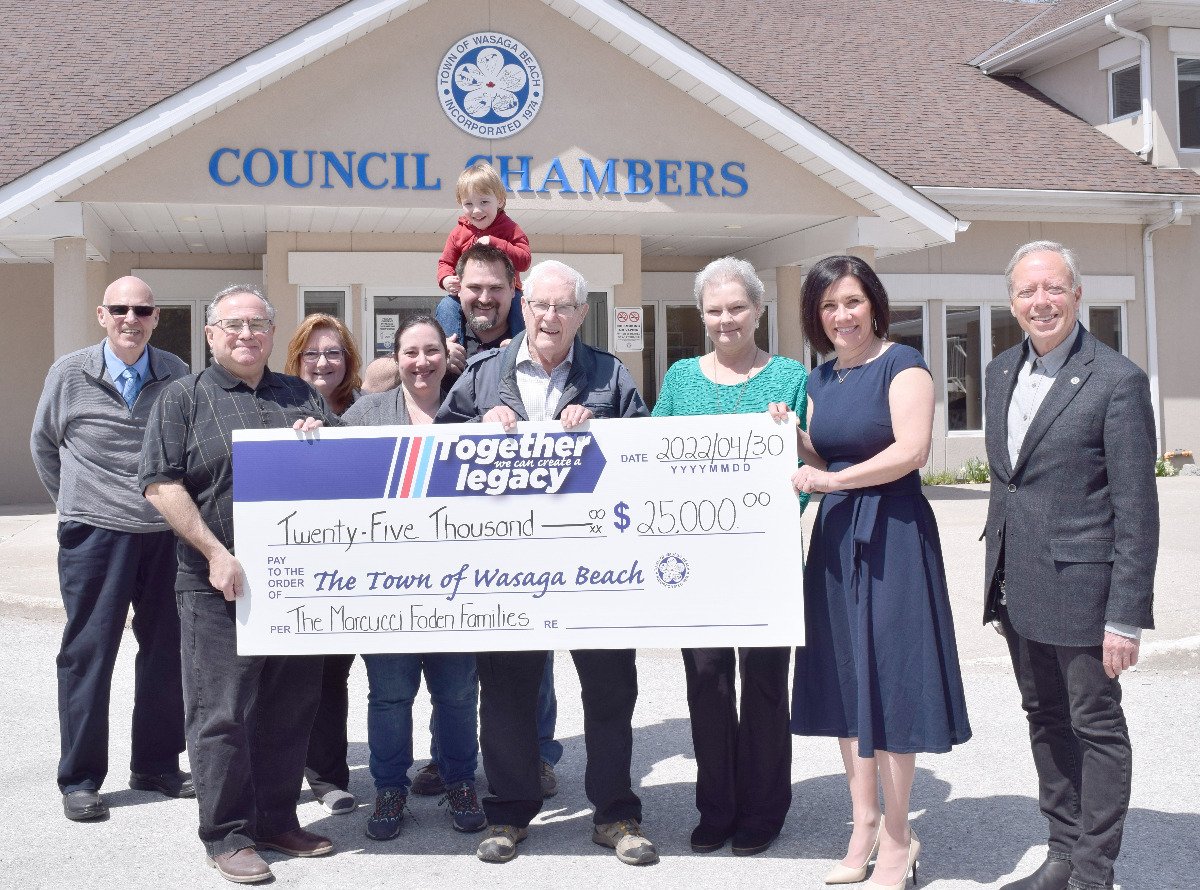 The Town of Wasaga Beach is pleased to announce the Marcucci and Foden families have donated $25,000 to the twin-pad arena and library fundraising campaign.
"On behalf of council and staff, I thank these families for this generous gift. This contribution is greatly appreciated and will touch local lives for many years to come," Mayor Nina Bifolchi said.
The children's program room in the library will be the Sarah Foden and Dora Marcucci Room in recognition of the financial support.
Peter Marcucci...
Posted on Friday, April 29, 2022 03:17 PM
Posted on Wednesday, April 27, 2022 11:09 AM
Our latest Q&A looks at the Cook farmhouse.
Please read on to better understand this subject matter and please feel free to share with others.
What is the Cook farmhouse?
The Cook farmhouse is a 19th century red brick building at 1888 Klondike Park Road, just north of the Nottawasaga River.
The house sits on property that makes up the Wasaga Beach Sports Park. The home is on the south side of the sports park driveway.
When was the home built?
Hiram Wilson...
Posted on Tuesday, April 26, 2022 02:07 PM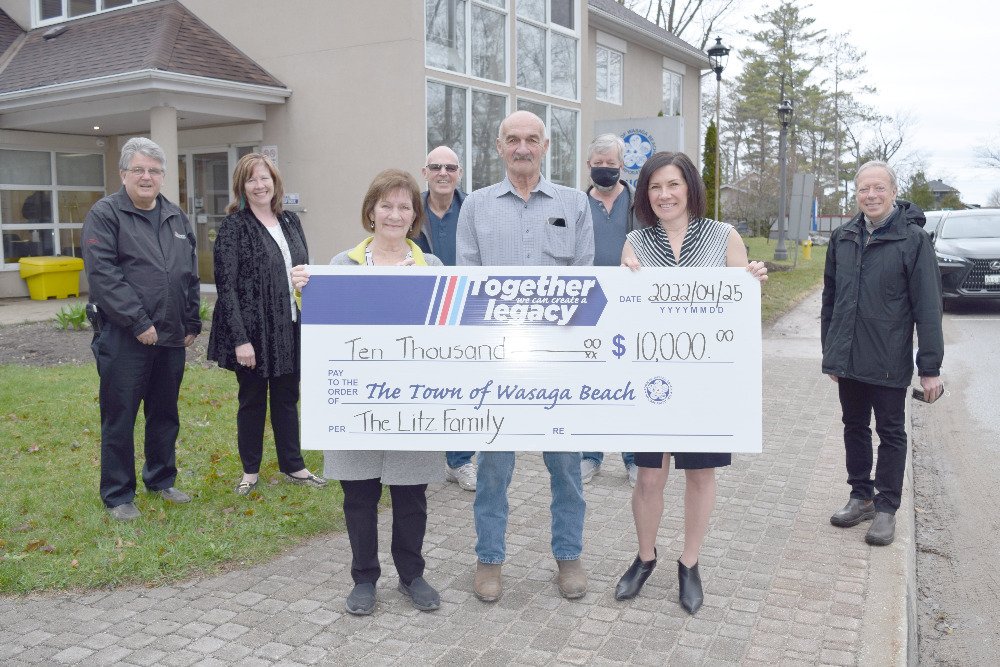 The Town of Wasaga Beach is pleased to announce that Robert and Sandy Litz have donated $10,000 to the town's twin-pad arena and library fundraising campaign.
The donation is in memory of their son, Wally, who passed away several years ago.
"Wally was a wonderful son, brother and friend. Our family moved to Wasaga Beach over 30 years ago and despite being new to the community, it did not take long for Wally to have many friends in all age groups. Everyone loved Wally. He worked in our family business...