Posted on Thursday, February 25, 2021 02:54 PM
Report outlines plans to create fundraising initiatives for library and arena project
Council received a report that highlights a 30, 60 and 90-day work plan for the creation of fundraising initiatives to support the new twin-pad arena and library project.
Councillor Mark Kinney, chair of the Community Services Section of Coordinated Committee, said the committee reviewed the report at its Feb. 11 meeting.
Review the report on our website.
Learn more about the twin-pad arena and library project.
Shared...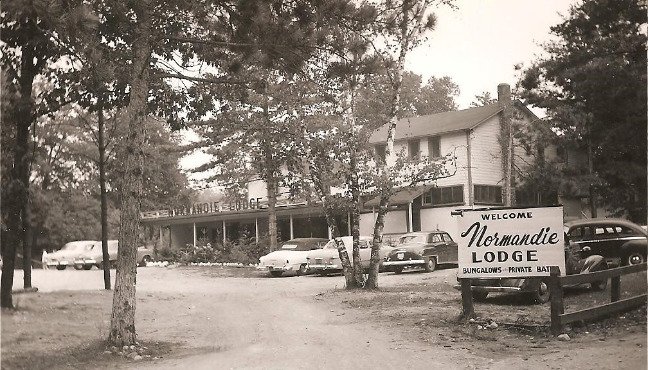 Posted on Thursday, February 25, 2021 09:44 AM
Put your feet up and listen to a new tale from the Historical Advisory Committee.
This latest instalment looks at the Normandie Lodge.
Open external page https://www.youtube.com/embed/VzPpznJqVyU?wmode=transparent
Posted on Wednesday, February 24, 2021 11:51 AM
Read our Reserves and Development Charges Q&A to learn what these important financial tools are all about and how they assist with the delivery of valuable public services and infrastructure in our community.
What are General Reserves?
Council establishes General Reserves as a place to set funds aside for future requirements.
Some reserves are for a specific purpose, such as the Water and Wastewater Reserves, which fund the water/wastewater system. User fees not required for annual...

Posted on Wednesday, February 24, 2021 09:00 AM
We're showcasing what makes Wasaga Beach great.
A special 16-page supplement will be delivered to readers of the The Kitchener-Waterloo Record on Thursday and on Saturday the supplement will be available to GTA readers of the Toronto Star.
We love Wasaga Beach and we're sharing an overview of the things that make our community such a special place.